Press
Asili Naturals has been featured on several media outlets. Grab a seat and take a look at the latest news about our vegan-friendly products!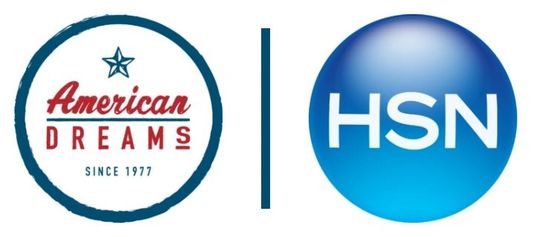 https://fox6now.com/2018/06/28/pop-up-mke-is-building-social-entrepreneurs-in-commercial-corridors-in-milwaukee/
https://www.jsonline.com/story/money/business/2018/06/13/six-milwaukee-businesses-open-pop-up-shops-near-downtown/697612002/
  Retail Ready Lab (February Feature)
Madison, WI
Small Business Spotlight:
Asili Naturals in Milwaukee
 HSN/ QVC- American Dreams Pitch Event, San Jose, CA
#20SomethingSeries
Hosted by: Jazmine Henley-Brown
Vegan & Cruelty Free 
By: Samantha Nystrom
How to apply our Spirulina Clay Mask
https://vegancrueltyfree.com/2018/01/31/how-to-apply-a-clay-mask/
Friday Face-Off: Face Masks!
https://vegancrueltyfree.com/2017/11/18/friday-face-off-face-masks/
Friday Face-Off: Bath Bombs! Lush, Asili Naturals and Whole Foods
https://vegancrueltyfree.com/2017/11/03/friday-face-off-bath-bombs-lush-asili-naturals-and-whole-foods/
Friday Face Off: Facial Cleansers (Soap)
https://vegancrueltyfree.com/2017/10/13/friday-face-off-facial-cleansers-soap/
Top 5 Vegan & Cruelty Free Skincare Brands
https://vegancrueltyfree.com/2017/09/23/best-vegan-cruelty-free-skincare-brands/